---
Bebrite NSW Home Cleaning Services throughout Sydney, Wollongong, Newcastle & Major Regional Cities
Bebrite teams have been operating in Sydney Eastern Suburbs, Sydney Western Suburbs, Sydney North Shore, Wollongong, Newcastle, and many other areas of Sydney and NSW. That is why Bebrite can proudly provide specialist cleaning teams in these areas to provide high quality house cleaning services. Please call 1300 131 664 to request a quote or to book a service in all of these localities.
---
House Cleaning Services SYDNEY-WOLLONGONG-NEWCASTLE & Major Regional Cities
Bebrite has been offering the most extensive range of house cleaning services for 20+ years and is currently servicing in excess of 100,000 customers. Bebrite customers love coming home to a "fresh, clean house" after a visit from their Bebrite cleaning team. Bebrite cleaning teams are committed to providing a high quality house cleaning service with attention to detail and customer care. Our teams offer a 100% customer satisfaction guarantee. Bebrite cleaning teams tailor make their quote to suit your needs and your budget for all cleaning services.
---
WHAT WE DO – Specialist NSW House Cleaning Services
---
WHY CHOOSE A BEBRITE SYDNEY – WOLLONGONG – NEWCASTLE & Major Regional Cities HOUSE CLEANING SERVICE
Affordable & cost effective house cleaning
200+ cleaning franchise teams nationally
Fully insured for product & public liability for your peace of mind
Australian Made for Bebrite environmentally safe cleaning products
NSW House cleaning for small or large houses
Attention to detail
100% customer service guarantee
Realisitc pricing tailored to suit your budget
Fully insured and professionally trained NSW cleaners
24/7 head office support
Reliable & trusted house cleaning teams
Your satisfaction is our commitment. Great customer referrals.
---
HOUSE CLEANING NSW – AREAS WE SERVE
---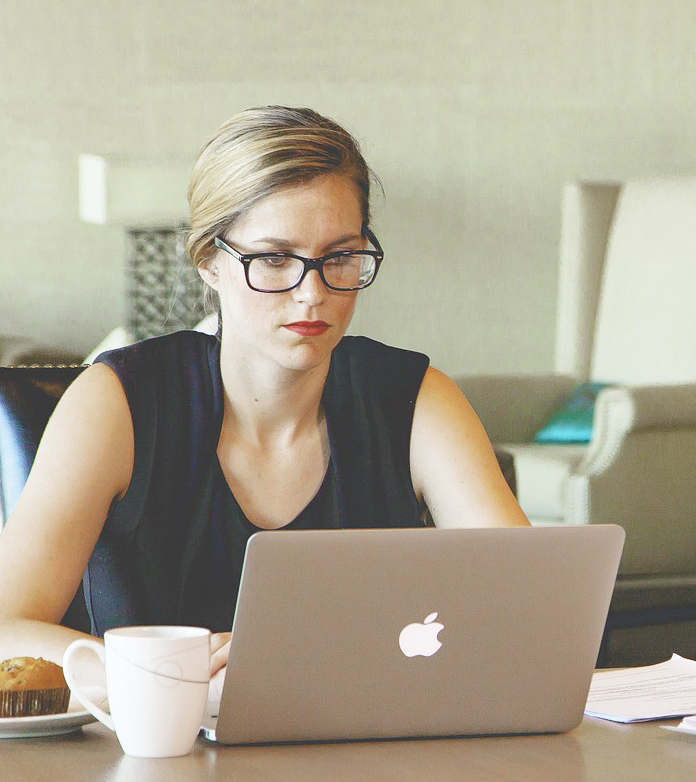 House Cleaning Services NSW
House cleaning is an essential part of a busy life. Bebrite offer not just the best home cleaning solution but with the best IN HOUSE personal attention Call Centre to assist you at any time you may need further assistance.
Need Assistance with Cleaning?
or call us on 1300 131 664